SERVICE
Aiming to be the world's best airport operation company.
Shaping a new journey to take a step forward in proving the best hospitality. We provide various services of passenger service in Kansai International Airport, Osaka international Airport and Kobe Airport. Safety and security are our top priority at all times, and we devote all our energy to showing our customers the best hospitality.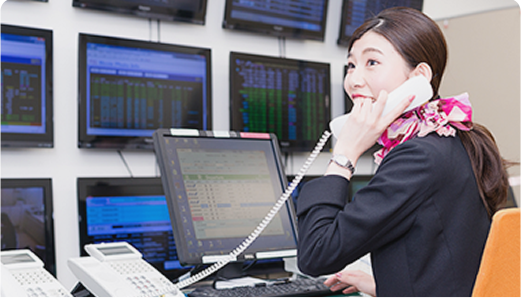 Answering various questions about the airport and providing the accurate information.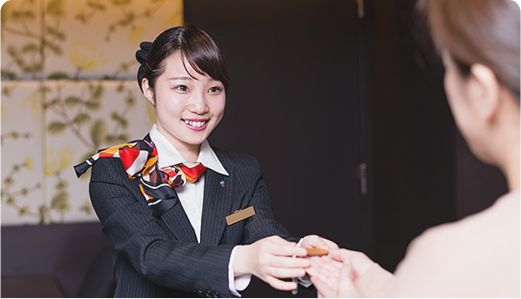 Booking reservations for guests as well as responding to current and prospective guest's needs.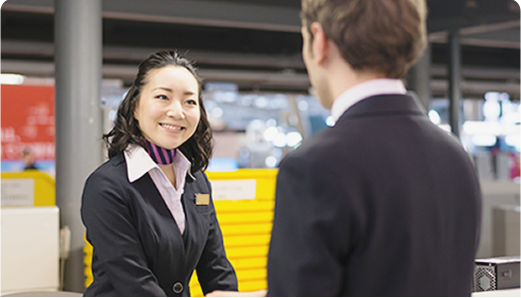 Dispatching the well trained staffs to provide a work-ready employees to our clients.